SECTORS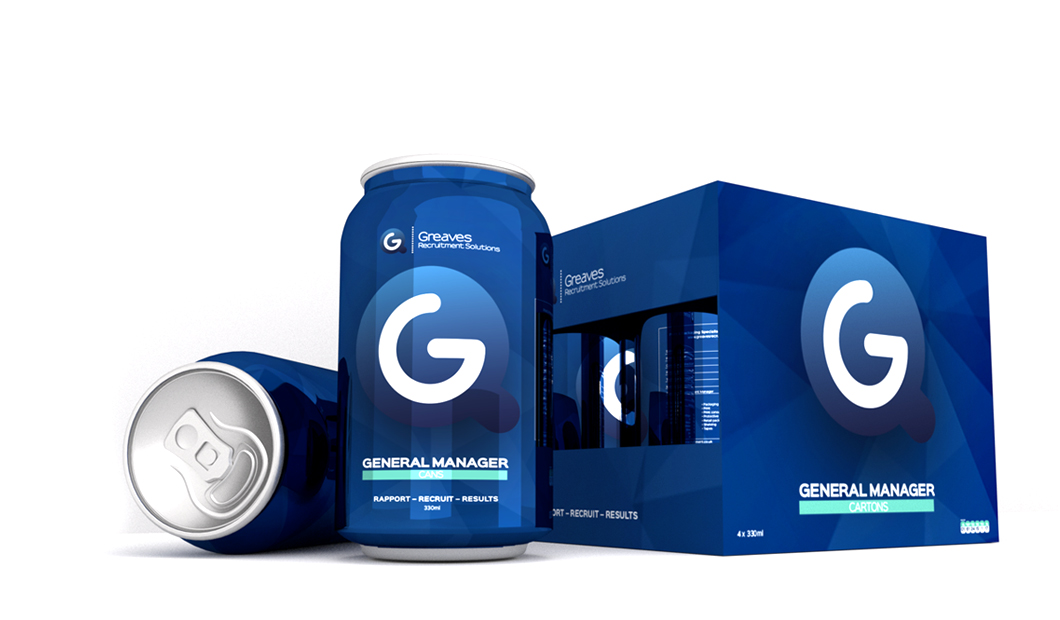 Greaves Recruitment Solutions operates in the following specialist industry products:
• Flexibles
• Corrugated
• Cartons
• Plastics
• Labels
• Packaging distributors

&nbsp
• Print
• Print consumables
• Protective packaging
• Retail packaging
• Shelving
• Tapes

LATEST VACANCIES
Supply Chain Manager
Sector:
Flexible Packaging
Location: Derbyshire
Salary: &pound 35000 - 40000

WHAT OUR CLIENTS SAY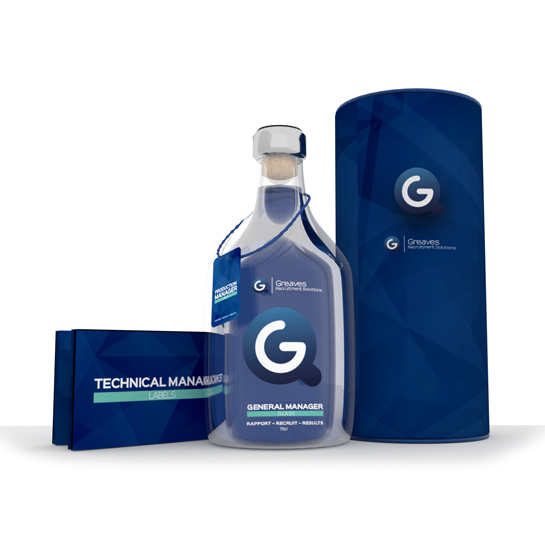 "Lee & the Greaves Recruitment team possess a deep knowledge of the Packaging Industry and works with a wide network of well-qualified individuals across a range of job disciplines. What I value the most is that Lee always listens but is never afraid to push back when he feels that someone is the right fit for our business. Having a partnership with Lee and Greaves Recruitment has significantly improved our time-to-hire on several key roles and over a significant 16 year working relationship we have had numerous highly successful placements"
HR Manager, Flexible Packaging