CANDIDATES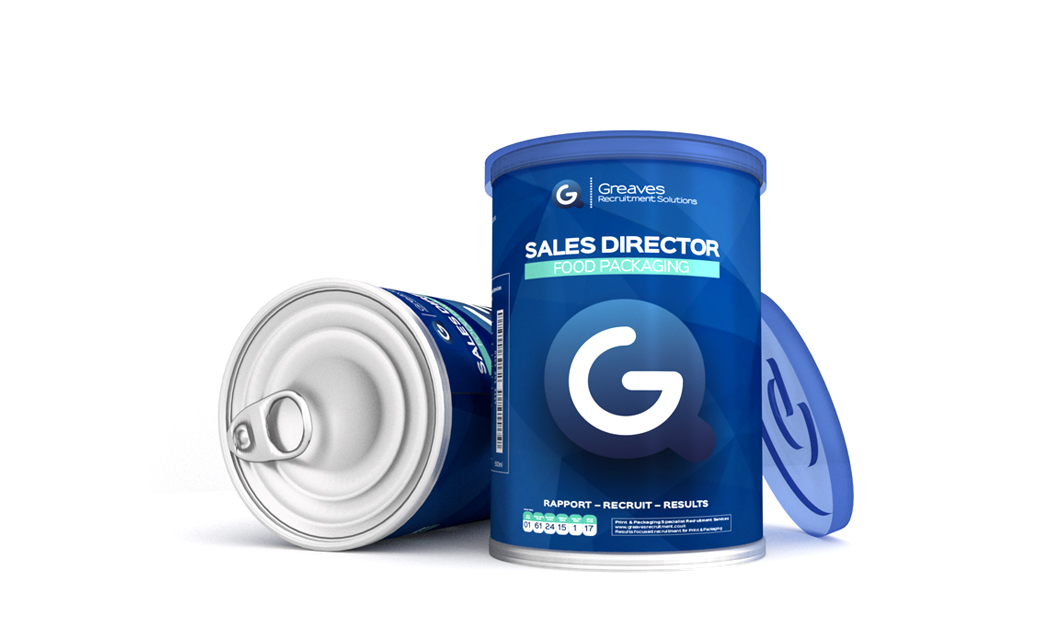 Recruitment in the print and packaging sector is candidate driven. Companies are always interested in good people, with the right skill set to take their business forward for years to come.

Whilst your skills are the nuts and bolts required to do the job, the cultural, ethical and geographical fit with a prospective employer are just as important. We know that people move on for all sorts of reasons, some professional and some personal. Whatever motivates your entry into the recruitment process you can be assured that we will listen, understand and implement your instructions. We know our clients and we know this industry. We can therefore recommend you to businesses in which we know your contribution will be valued, recognised and utilised.
We appreciate that in choosing us, you put your trust, your confidence and your future career in our hands, a responsibility we take very seriously. We aim to repay your faith in us by providing an individual service that prioritises your ambitions and enhances your career.


In selecting Greaves Recruitment Solutions you can expect:-
Advice on CV content and format
A personalised recruitment strategy
Agreement at every stage on all approaches made
Regular updates throughout the search and selection process
Interview preparation including advice on techniques
Comprehensive, constructive, honest and timely feedback
Management of the offer stage
LATEST VACANCIES
New Business Development Manager
Sector:
Protective Packaging
Location: West Midlands
Salary: &pound 40000 - 47000

Sales Administrator
Sector:
Flexible Packaging
Location: North West
Salary: &pound 18000 - 20000

WHAT OUR CLIENTS SAY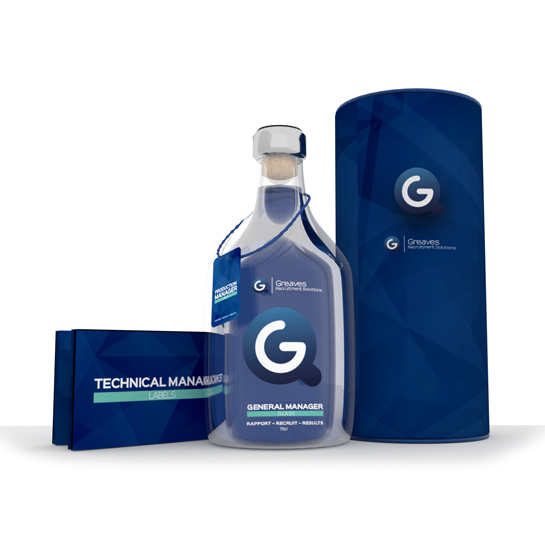 "Lee & the Greaves Recruitment team possess a deep knowledge of the Packaging Industry and works with a wide network of well-qualified individuals across a range of job disciplines. What I value the most is that Lee always listens but is never afraid to push back when he feels that someone is the right fit for our business. Having a partnership with Lee and Greaves Recruitment has significantly improved our time-to-hire on several key roles and over a significant 16 year working relationship we have had numerous highly successful placements"
HR Manager, Flexible Packaging